MEET CSI
Carpentry Services of Illinois (CSI) is a three-generation, full-service licensed contractor with more than 50 years of experience in high-end residential and commercial build-outs, remodeling and renovations.  From the design phase to routine service work after your project is completed, we provide outstanding construction management and general contracting services.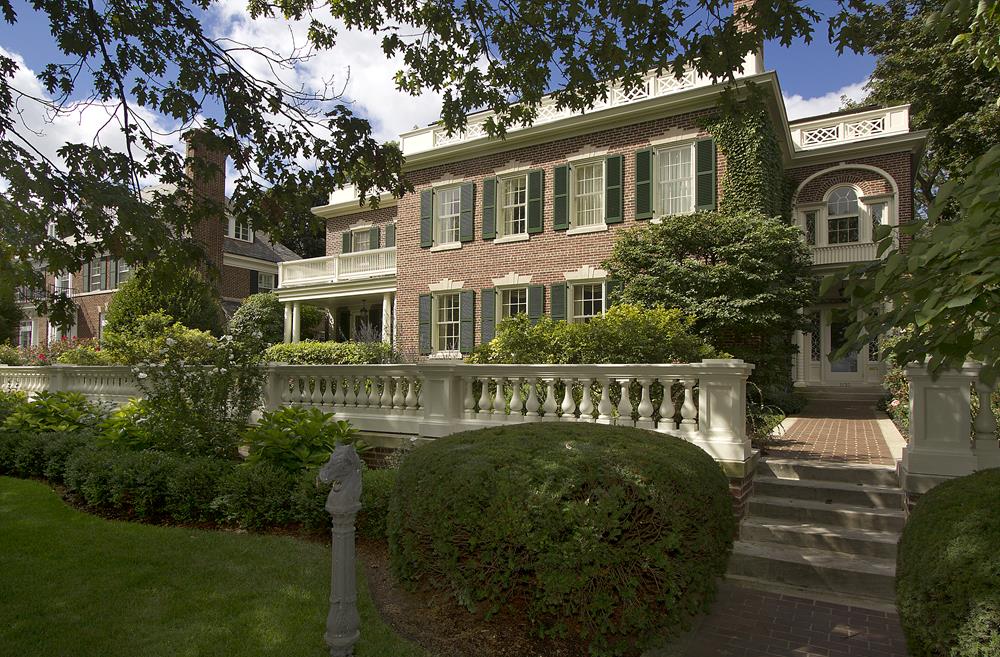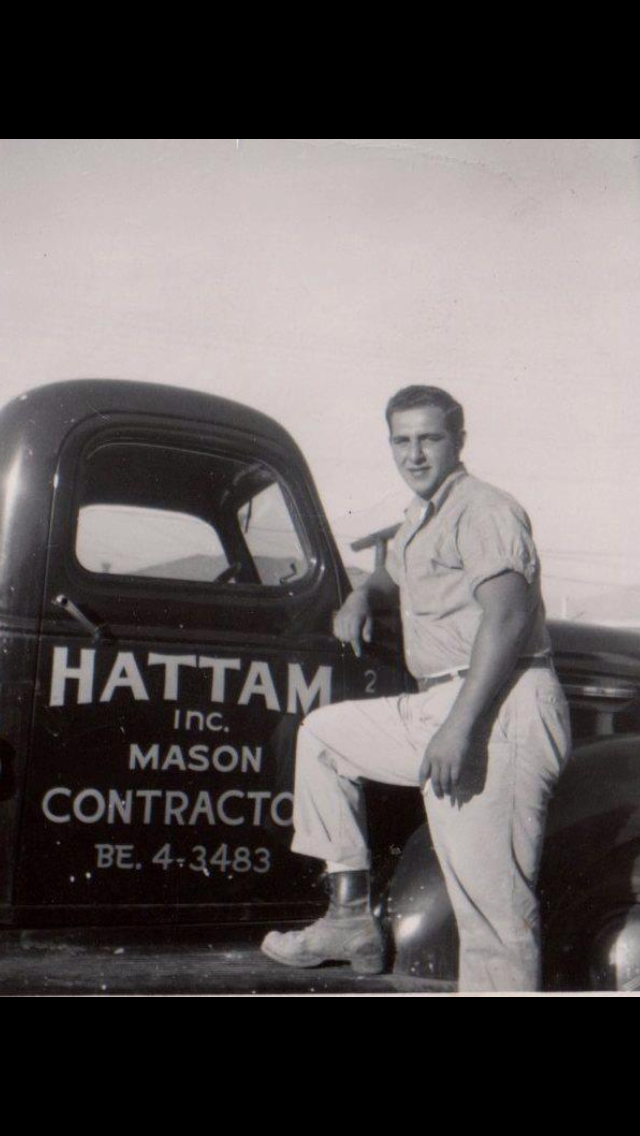 Karl Hattam
At an early age, Karl embarked on a life-long career in construction by apprenticing with his father in the masonry business.  Later, he added carpentry to his skill set, and with only a high school diploma, Karl founded Carpentry Services, Inc., in 1965. A Park Ridge resident for more than 50 years, he not only built quality homes and businesses but a successful company that is now in its third generation of Hattams. Karl took great pride in his work. He was well respected for his intellect, command of numbers, attention to detail and his business acumen. The architects and tradesmen who worked with Karl, though experts in their own right, often sought his advice and guidance. They admired the high level of skill and knowledge he demonstrated throughout his career as a carpenter/contractor.   We are proud to carry on Karl's work and his name through CSI.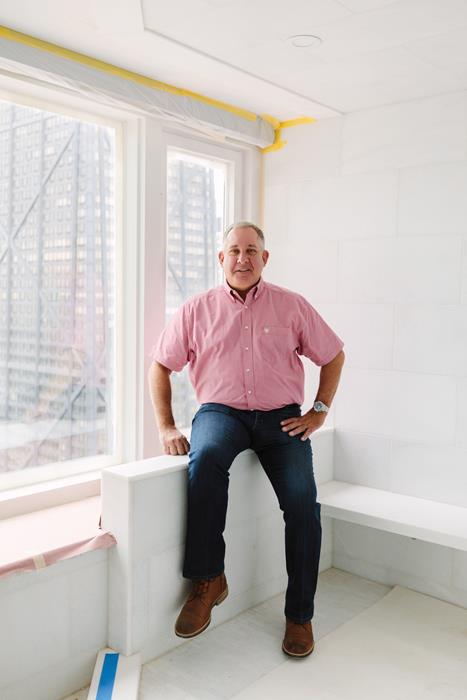 Garry Hattam
Construction has been a life-long passion for Garry. As a young boy growing up in Park Ridge, he frequently borrowed his father Karl's tools to construct a new neighborhood  fort or a go-cart. On weekends, he tagged along with his dad to job sites, picking up debris and sweeping the floors. Garry's love for carpentry soared when his father and the other carpenters began trusting him with small construction tasks. He officially joined the family business in 1980 and has been at the helm since 1998. Garry takes great pride in upholding the Hattam tradition of hard work, honesty and integrity as he prepares his son, Dan, to take over one day.   
During a lifetime of working in Chicago, Garry has developed a deep appreciation for its architecture and lake front, its people and possibilities.Building relationships with his clients is as important to Garry as building projects with impeccable fit and finish. He has become known for his professional, yet warm personality and his dedication to top quality materials and workmanship.  This is CSI today.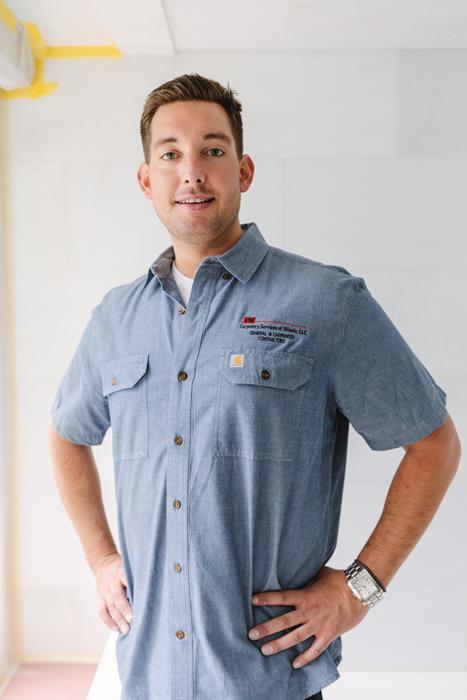 Daniel Hattam
Known as "Danny" to the CSI team, Dan is the third generation of Hattam carpenters.  He joined the team in 2010 following his graduation from the University of Kansas with degrees in history and business. Dan considers it nothing short of a dream come true to carry on his grandfather's and father's legacy in the business. As a youngster, he idolized his father's discipline and talent for creating something beautiful and enduring, and the attention to detail he put into every job.  Today, after years of working at his father's side, Dan has learned not only the art and craft of carpentry, but Garry's belief that nothing is impossible if you give it your all. 
For Dan, one of the greatest rewards of the job is developing trust and respect with CSI clients, and seeing the tremendous joy on their faces when their project is complete. What feels like an overwhelming task to clients initially becomes an enjoyable, relaxing process as CSI handles every aspect of their project.   This is CSI's future.
We welcome you to contact us for a consultation.